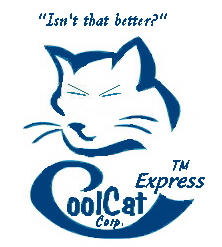 Accepting Visa, Mastercard, Discover, American Express and JCB
Welcome to CoolCat, home of the CoolCat Fan and other fine products for Jaguars. Browse through our store and you will see why we say, "Isn't that better?"

This month, read our featured article on thermostat bypass systems. Click Here!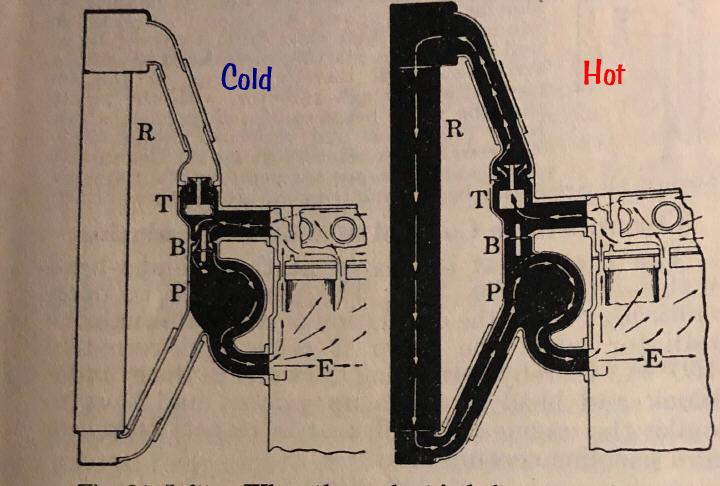 Special Extra this month! How thermostat air venting works Click Here!