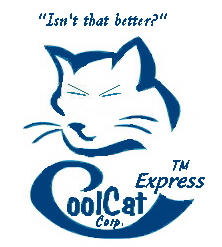 Accepting Visa, Mastercard, Discover, American Express and JCB
Welcome to CoolCat, home of the CoolCat Fan and other fine products for Jaguars. Browse through our store and you will see why we say, "Isn't that better?"

Shipping Advisory: As a result of the worldwide response to the Covid virus, all shipping services are reporting extensive delays. Although we ship everything within 24 hours, Domestic shipments may take as long as three weeks due to logistics delays within UPS or USPS, while International shipments may have even longer delays. These circumstances are beyond our control, your patience is appreciated.

This month, we discuss the thermostat housing and available thermostats for Series 3 E-Types, with specific recommendations! Click Here!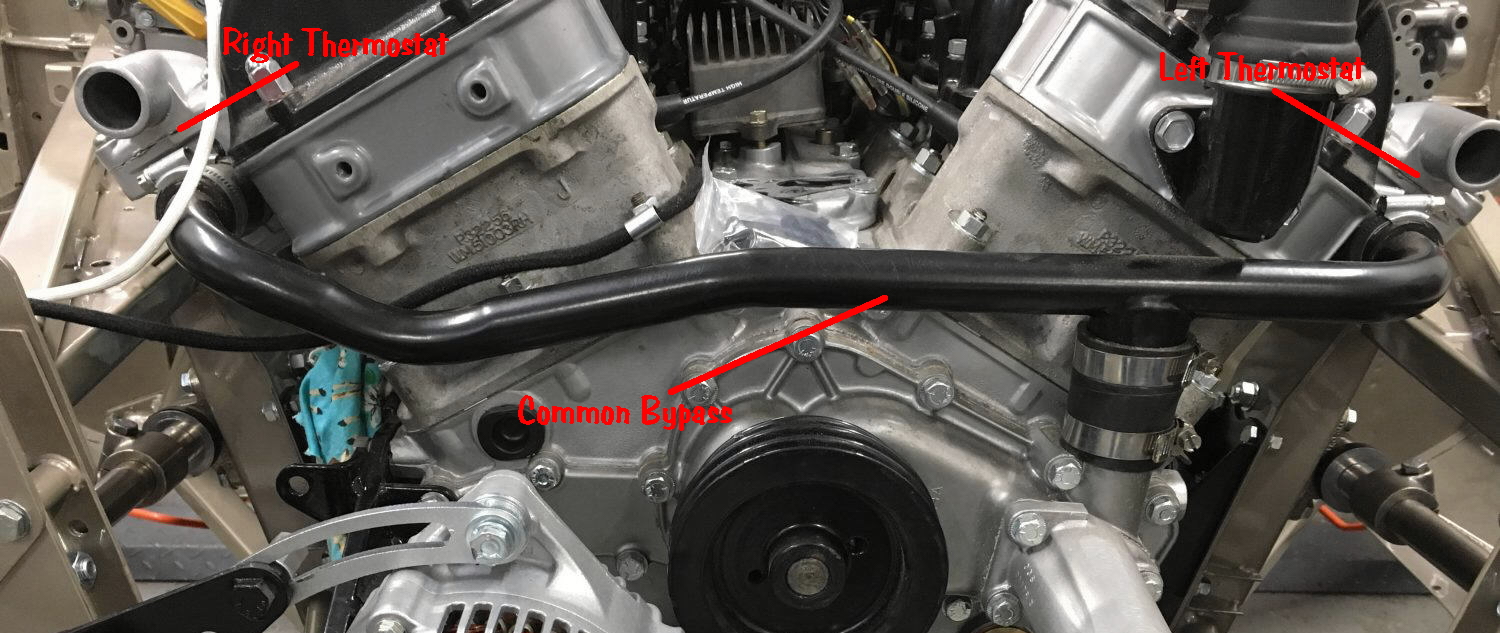 Corona virus update: We're open, healthy, and still shipping. There's plenty of inventory, and everything that can be done to keep the shop virus free is being done. We'll even include a free pair of nitrile gloves with every shipment. Contact us if you have questions.